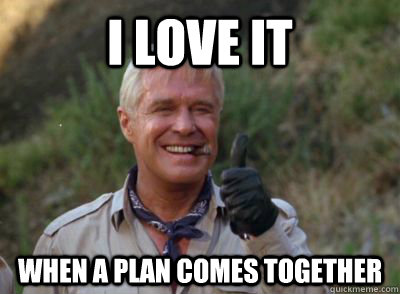 There are many points I could list here, but I have boiled them down to three.
Once again, these are focused on musical performance but also could be adapted to any presentation or event where you're on the spot.
To make it even easier to digest – they rhyme:
PREPARE
Head in the sand isn't an option.
Plan ahead – think about your likely audience, tailor your performance (as much as feasible) for them.
Check and confirm, booking, venue/times/ etc. Double bookings unfortunately occur – call or mail a week before.
Don't forget to practice, practice, practice!
BRING A SPARE
Best laid plans. Something will go wrong.
Power leads/batteries/fuses/extension leads/strings/audio leads/ etc. etc.
Think about what could go wrong 'technology-wise' and put together a small back up pack.
I bring spare guitars, leads, and at one time used to take two amps to gigs!
SHARE
After all the hard work, don't be afraid to share your events.
Post your events on your social media, personal and group pages.
In addition, there are a number of groups and pages on FB which are set up purely to share gigs and events in specific regions across the country.
Search, join, interact (in a positive and supportive manner) and share.
After the event, especially  if you had a corker of a night- remember to say thank you!
…
Ok I lied. I have one more bonus point (but it still rhymes so I've allowed it):
BE FAIR
If something does go wrong:
Don't beat yourself up / or any of your band mates.
Keep your game face on, recover and finish strong.
Talk about any 'learning' points after the event – not during, in the interval and don't ruin the post show 'high'.
Wait till next practice/meet up and talk through any improvements for next time.
Can you think of any learning points from your experience that I may have missed?
PS they have to rhyme…!
[Ref: image from quickmeme.com 7/6/18]